Interview with Thomas Monk - Supporter Spotlight
Posted on Tuesday, September 20, 2016 by Mike Green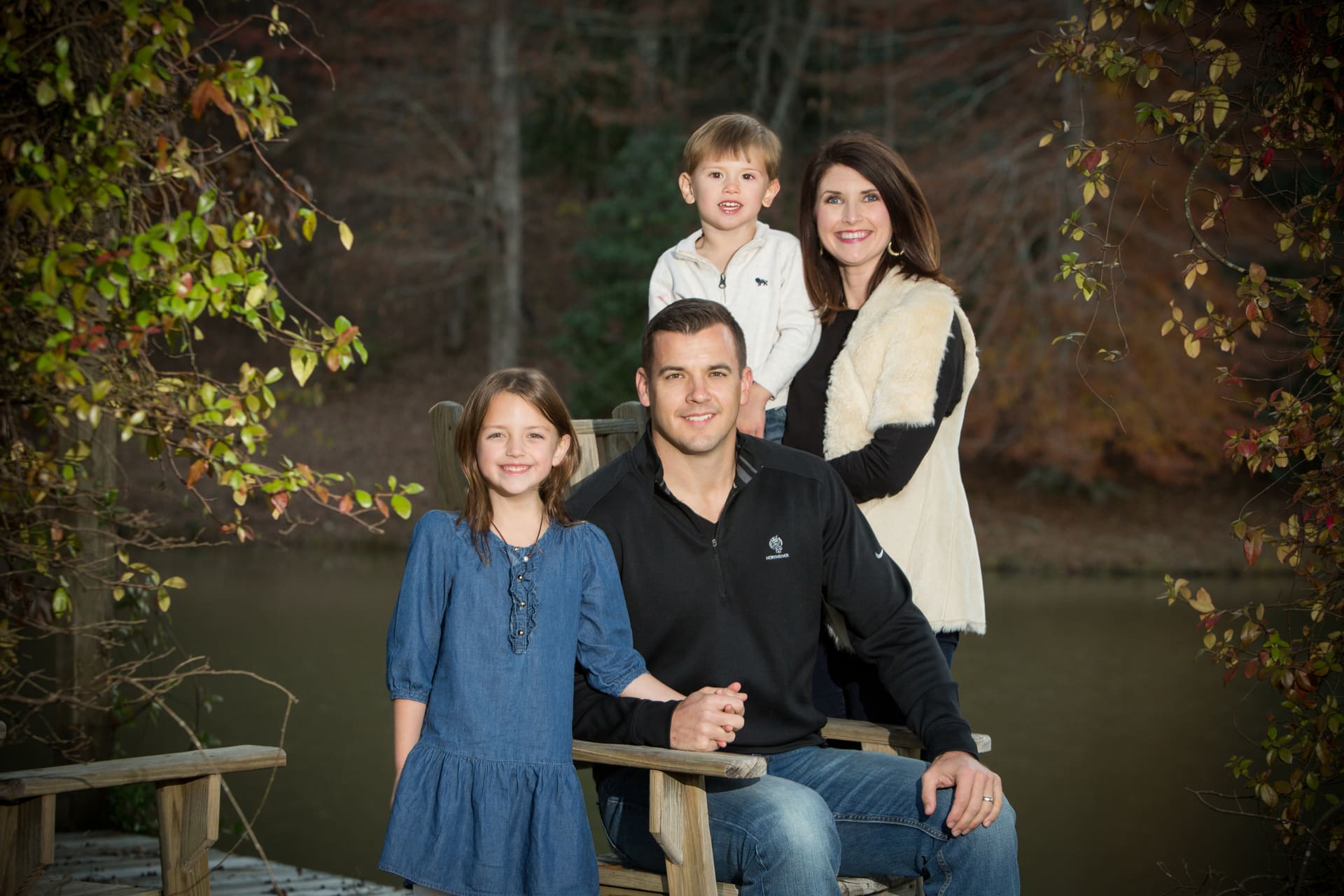 Thomas has been a supporter of Tuscaloosa Youth for Christ for over a decade now and it has been a pleasure to work with him over the years. We caught up with Thomas this week to learn more about his thoughts on the challenges facing youth today and about his experience with being involved with our ministry.
Thomas, what do you think the biggest challenge is facing youth today?
While I do think there are many tough challenges, the biggest issue to me is rooted in social media. So many problems come directly out of social media – including bullying, a false sense of normalcy, a lack of privacy, and so on. Kids will put just about anything on social media with no regard for their own well-being and privacy, not to mention the effect it has on others like leaving other friends/classmates out. There also seems to be a lack of real, personal interaction as a result. Anyone can hide behind the smartphone/computer.
Do you think the Christian faith provides answers for these challenges?
One of the beautiful things about our faith is that there is an answer for everything in the Bible. Once we understand that we are all broken and have all fallen, and that the only way to be redeemed is through Jesus, then we can live the fullest life possible. No matter what someone else says or does, and no matter what we do – mistake or not – His love is a steadfast love. Kids are all looking for love from someone: parents, friends, the opposite sex, etc. God's love never fails.
How do we address the many challenges facing youth?
Boots on the ground. There have to be willing and able partners spending time, getting the message to these youth. Everyone is influenced by something or someone, and we need Christian men and women in the lives of these kids. That does include social media. The Youth For Christ staff is the perfect example. Kids need good role models that understand what they're going through and where they're coming from, people that meet them where they are – not just in a church setting.
How did you first become involved with Youth for Christ?
About 12 years ago, my wife and I met Dan and Jana Hillen, former Tuscaloosa YFC staff who now work for YFC in the Indianapolis area. We instantly became great friends and they are now as close to us as anyone in the world. While they were here we were introduced to the rest of the staff and became interested/involved with the organization. I just feel like it's an incredible group that is really carrying out the great commission and changing lives, creating followers of Christ in some of the toughest places possible. I was asked to serve as a board member and did so for 6 years before stepping off in 2014 after a second term.
What advice can you give to people who may be interested in learning more about how to positively impact the lives of Tuscaloosa's youth?
My pastor once said to me, "If you want to help with something, just raise your hand and I promise you will be called." In that spirit, I would say ask what is needed. There is always something to be done – it could be a daily prayer for the staff and students in this city, it could be becoming a monthly financial partner, or it could be a volunteer for one of the many events. There are so many ways to help and all we have to do is raise our hands.
If you are interested in supporting Tuscaloosa Youth for Christ or if you would like to become involved in our ministry, please go to our website to learn more: www.tuscaloosayfc.org. Or please go to our Facebook page at: www.facebook.com/Tuscaloosayfc/.