Baby Steps to Hope Campaign
Posted on Thursday, June 8, 2017 by Mike Green
Our goal is to raise $8,000 by November 1, 2017. Help us reach this goal, by going to: www.tuscaloosayfc.org and click on GIVING. Then select FAITH JOHNSON (Director of Parent Life) in the drop down menu. This funding will go directly to program costs and overhead for the Parent Life Program.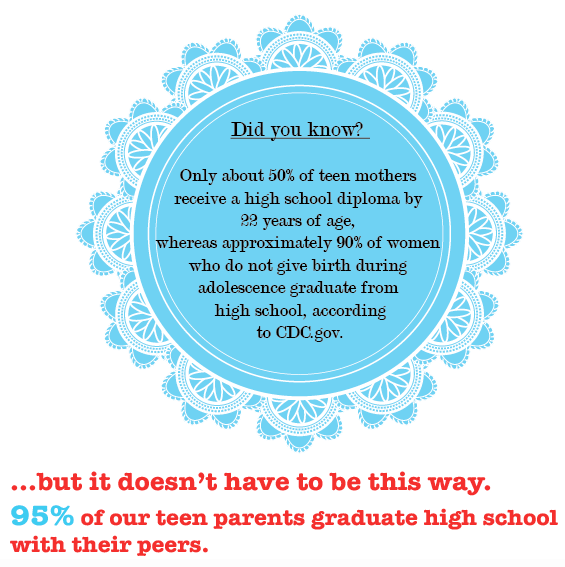 However, if you are unable to provide financially, there are many ways to help the program. Below is a list of current needs for the 2017-2018 school year:
Diapers
(Preemie, size 4 - 6 are needed the most)
Wipes
Baby wash
Diaper Bags
Bottles
Car Seats (that are not expired)
Pacifiers
Teething Rings
Baby Shampoo
Baby Lotion
Comb and Brush Sets
If you would like to drop off donations, you can contact Faith Johnson, Director of Parent Life, at [email protected], and she can arrange a time to do so.
WE ARE SO GRATEFUL FOR YOUR HELP. WITHOUT YOUR SUPPORT, THESE TEENS WOULD NOT BE AS SUCCESSFUL. YOU DIRECTLY IMPACT THE LIVES OF GENERATIONS OF FAMILIES AND POSITIVELY CHANGE LIVES BY HELPING. THANK YOU!