A Word From Our Executive Director: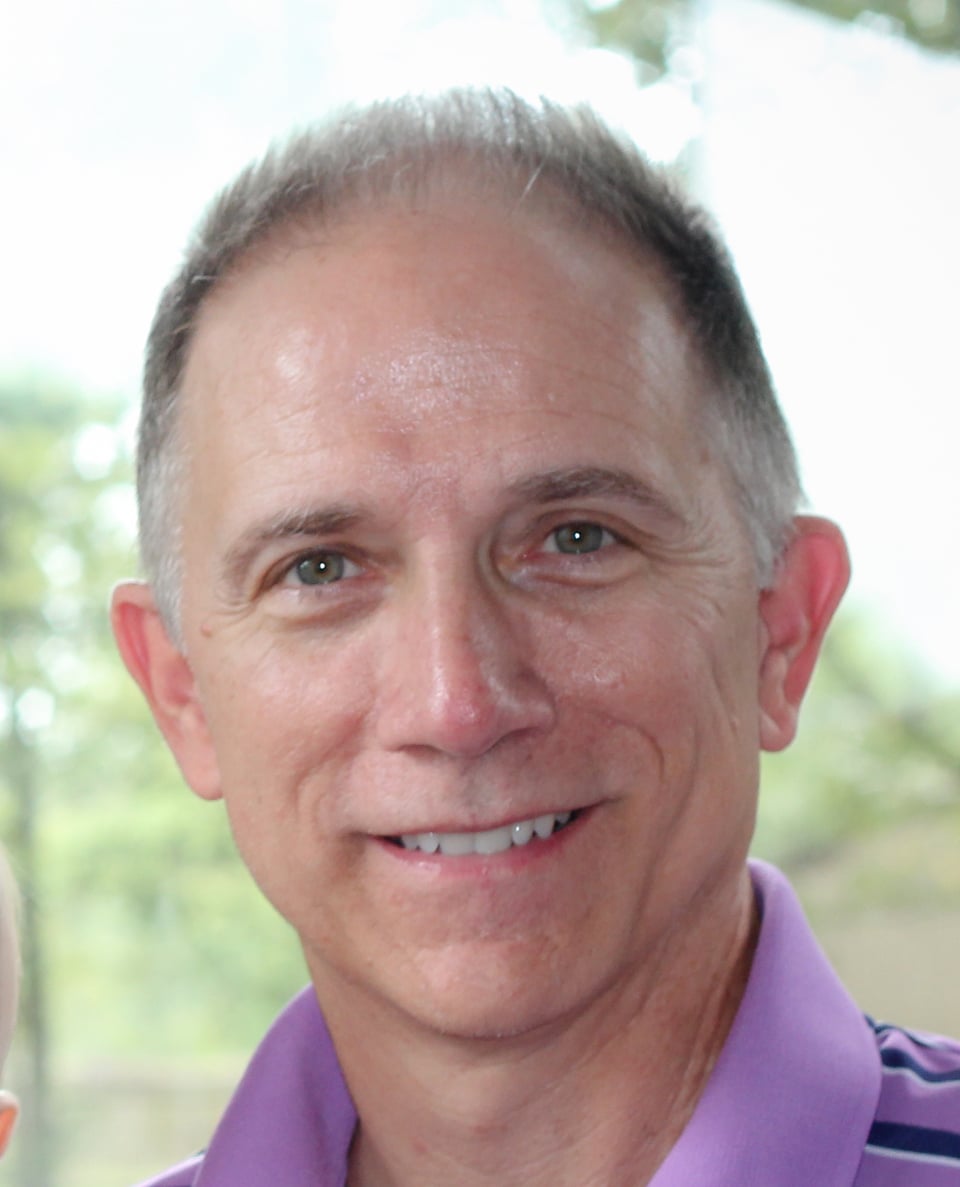 Welcome to Tuscaloosa Youth For Christ. I have the privilege of serving with dozens of outstanding adult and student leaders as we endeavor to introduce every student we meet to Jesus Christ. Please join us as we invite students to give life to their stories.
Sincerely,
Mike Green
Executive Director
EVERY DAY AT COMMUNITY CENTERS, HIGH SCHOOLS, MIDDLE SCHOOLS, JUVENILE INSTITUTIONS, COFFEE SHOPS, AND LOCAL HANGOUTS, YFC STAFF AND VOLUNTEERS MEET WITH YOUNG PEOPLE WHO NEED JESUS. WE ARE CITY AND COUNTY FOCUSED. AND WE ARE ALWAYS ABOUT THE MESSAGE OF JESUS.
Our vision is to create fruitful and sustainable ministry sites through the following ministry essentials:
Widespread Prayer
We deliberately engage lots of Christians to intercede on behalf of the ministry site.
Loving Relationships
We consistently pursue lost kids & engage them in life-long relationships with Jesus.
Faithful Bible Teaching
We accurately handle Biblical truth, regularly coaching kids to apply it in their lives.
Collaborative Community Strategy
We intentionally work together with local churches, agencies and other partners to provide sustainable youth and family ministry.
Adults Who Empower
We strategically develop leaders to reach young people from every people group.
Ready to volunteer? Give us your info and we'll be in touch.